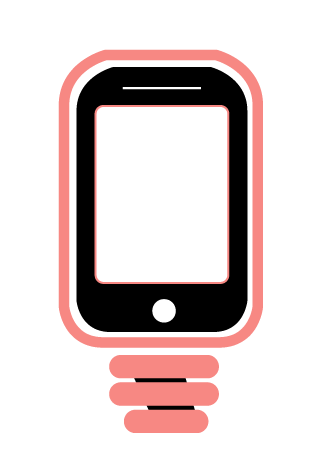 So you've got the next big app idea but no idea where to start?
The App Accelerator is a 13 week training program for first time & non-technical founders who are ready to execute their app ideas and expand their businesses without the technical overwhelm.Our program makes app entrepreneurship possible for you.
You're Competent, Capable and Confident.
You simply don't have the technical expertise or experience to build your app.
Confusion about where to start shouldn't put a hard stop on your dreams.
You too can build an app and it's possible to gain the education and insights you need to get it done in one safe space.
Join the Free Masterclass
No tech experience, no problem!
Click the button below to enroll in this free masterclass with serial app entrepreneur Amanda Spann will cover 5 of the key need-to-know's for getting started with your first app…without having a tech background or coding knowledge… including but not limited to:
✅ Selecting The Right App Idea
✅ Protecting Your Idea From Theft
✅ Calculating App Costs
✅ Developing An App Within or Under Your Budget
✅ Monetizing Your Idea
There doesn't have to be any more guesswork in getting into the app game for you.Sign up to get started.
Unsure if this is the Right Time to Build An App? Take Our App Readiness Quiz!
Complete our brief 10 question quiz to learn if building an app is right for you!
Receive a free readiness report that will outline the likelihood of your success with our program and if you're in a good space to achieve your goal of building an app.
Join the bootcamp designed to help first time and non-technical founders make their app ideas a reality.
Walk away with…
● A comprehensive understanding of the app development process in relation to your time constraints and budget
● An evergreen app development strategy that will help you pursue your idea regardless of the idea
● Step-by-step video tutorials, templates and experience building strategic guides
● A direct pipeline to trusted and vetted developers and the tools and resources you'll need to build their product
● Insights on how to monetize, manage and market you app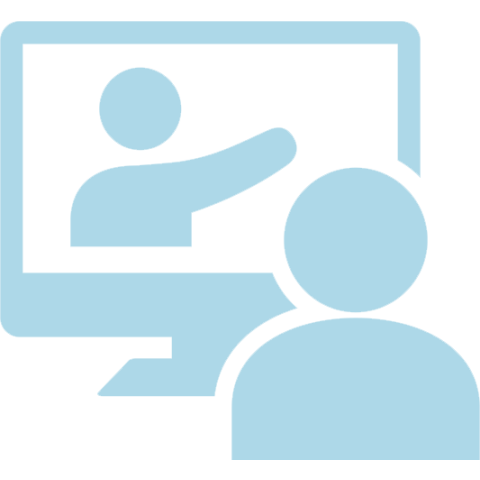 ONLINE TRAINING PROGRAM
The App Accelerator will help you to learn:
✅ The Business of Apps
✅ The Development Process
✅ Marketing & Monetization Strategies

OUR DEVELOPER DIRECTORY
Having trouble finding the right talent? Find a prospective co-founder or the right technical partner to bring your idea to life.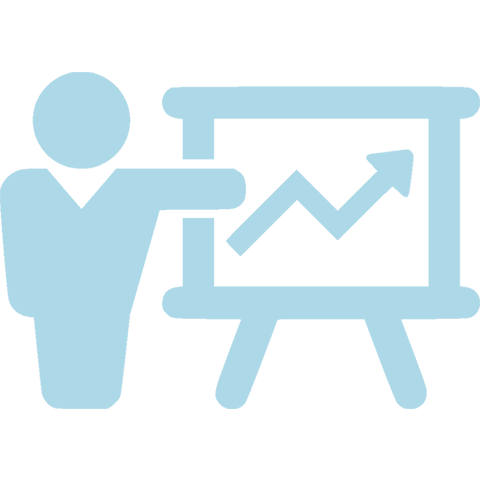 TECH TUTORIALS AND TRAININGS
Skip the headache of learning new tools with our video walk-thrus and trainings.

EXCLUSIVE LIVE AND ARCHIVED EXPERT WEBINARS, INTERVIEWS  AND ARTICLES
Tap into the knowledge, insights and experience of world renowned app and startup entrepreneurs.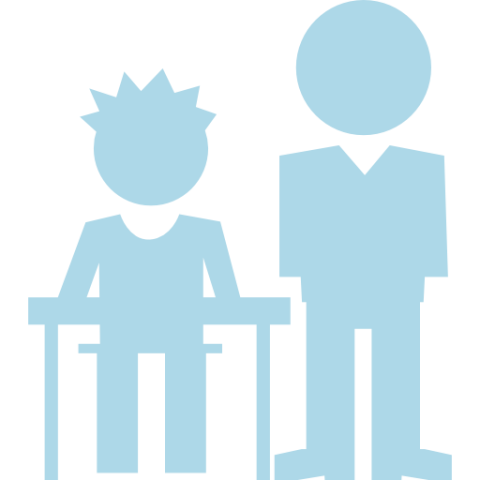 OPT-IN TO GROUP OR 1:1 COACHING
Gain clarity with personalized consultations surrounding your idea complimented by meetings with your peers.

MENTORSHIP SUPPORT FROM INSTRUCTOR AND COACHES
We'll be there along the way helping you to overcome any challenge along the way.
Testimonials
What our participants say…

Boukary Sawadogo, Ph.D.
Scholar, author, and media producer
"The App Accelerator program has equipped me, as an aspiring tech entrepreneur, with solid practical expertise to move from ideation to finished product. The well-paced and balanced coursework allows working professionals like myself to satisfactorily complete the training. Amanda Spann is a great teacher and is always available to answer my questions."


Lauren Brown
Founder of SWIFTminds App
"The App Accelerator provided me with step by step guidance and knowledge around the process of building my own app. The program helped to jolt me forward closer to my development goals. Amanda continues to make herself and various online tools available to assist in my success."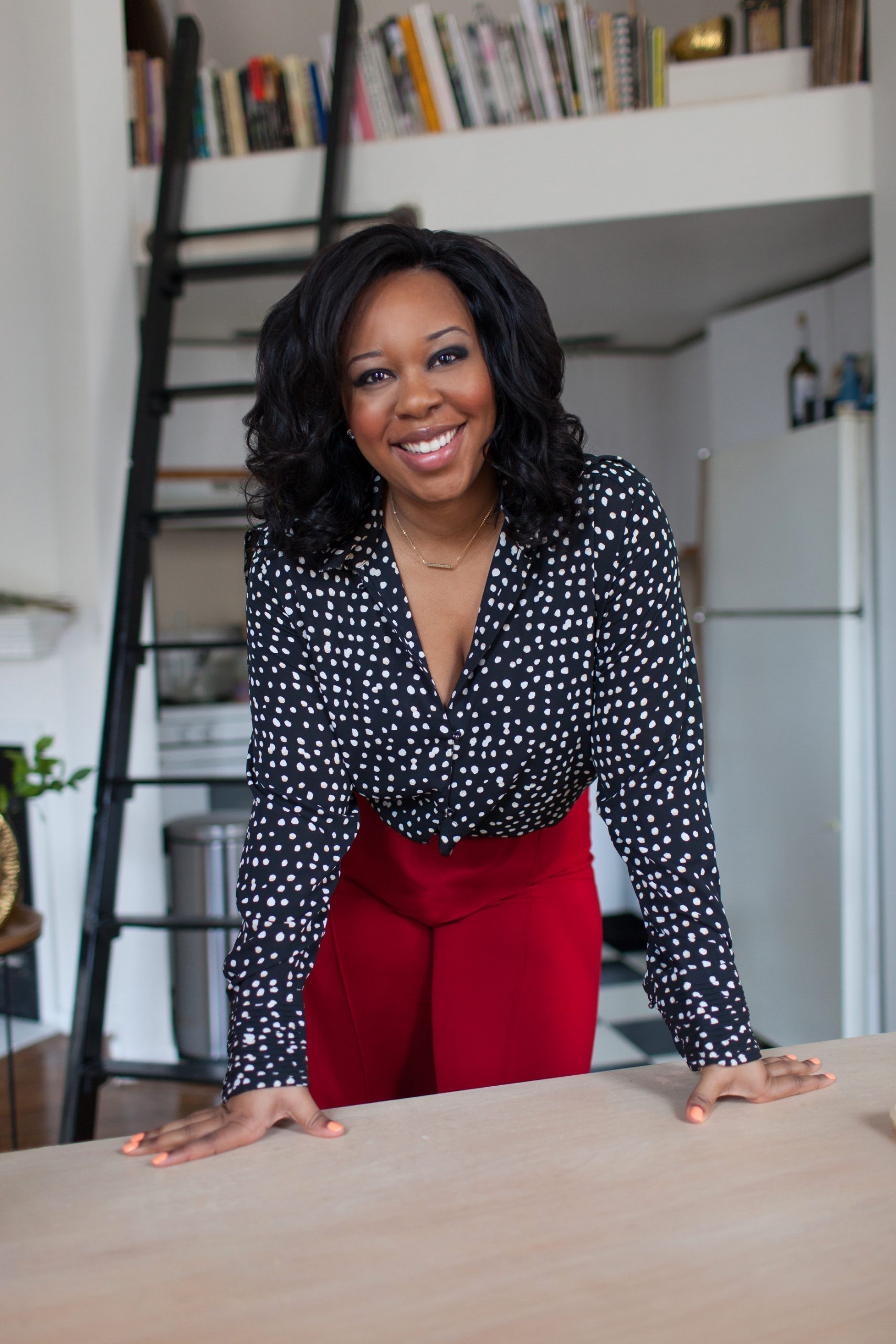 ABOUT THE CREATOR
Amanda Spann,
Serial App Entrepreneur & Founder of the App Accelerator
Since 2009, Amanda has educated and empowered over 30,000 entrepreneurs around the world to build and brand their startups.
After working for companies like IBM & Concur, Amanda traveled the globe consulting startups, corporations and running entrepreneurial programs on 3 different continents. Her work has earned her great honors like being named as one of Business Insider's 30 Most Important Women in Tech Under 30, BET's Blacks on the Brink of Greatness, as well as one of the 5 future leaders in technology by Black Enterprise Magazine.
Frequently asked questions
WHAT IS THE REQUIRED TIME COMMITMENT OF THE COURSE? DO I HAVE TO BE PRESENT FOR EVERY CALL?
The App Accelerator is a mix of online and live programming over the course of 13 weeks. The programming is regularly recorded so even if you are unavailable to attend a live session, you will likely have access to the replay soon after. While it's not required that you be available for every session, you get out of the program what you put in, so we strongly encourage you to attend as many sessions as you can.
WILL I COME OUT OF THIS PROGRAM WITH A COMPLETED APP?
You can. Depending on the nature of the app you're trying to build and your availability to take the project on, you could walk away with a completed application. Many people however opt to complete the course first and then start the development process after they have a full and complete understanding of the scope of work.
WILL I HAVE DIRECT ACCESS TO SUPPORT THROUGHOUT THE PROGRAM?
You will always have on-going support from The App Accelerator team while enrolled in the program.
CAN YOU BUILD MY APP FOR ME?
Absolutely. We have a diverse group of development partners to meet and match any price point or project deliverable. You get access to our entire directory once enrolled.
HOW IS THE APP ACCELERATOR DIFFERENT THAN OTHER NO CODE PROGRAMS?
While we believe that no code and low code solutions are great paths to building an app, they aren't the only development options available. Within The App Accelerator we strive to introduce our participants to a variety of different methods for bringing their idea to life and encourage them to select the choice that is most in line with their budget and lifestyle as an entrepreneur.
HOW LONG DOES THE PROGRAM LAST?
Approximately 13 weeks. Participation in the program can however run longer depending on when you decide to build your app. Some attendees opt to build during program, others feel more compelled to complete the program before they jump into the development process.